Vacation Bible School: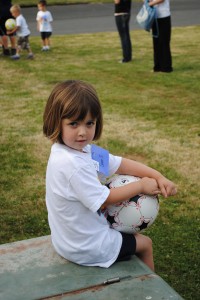 Every summer our small Church is invaded by an army of children who love to play soccer and learn the Bible.  Our VBS is top notch, extending far beyond the members of our congregation, and it is our prayer that we can not only provide a safe place for children to play and have fun but also a place where kids learn about the Savior through Bible lessons, skits, puppets, and songs. VBS is $10 if you register by June 28, and $15 if you register after the deadline. Click here for the VBS regristation 2013 form.
 Current Sermon Series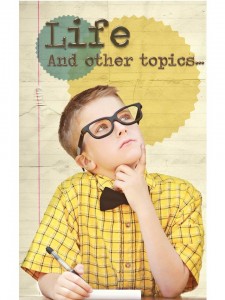 Join us for the next several weeks for a sermon series devoted to the many topics that life has to offer presented by Pastor Brendan Murphy.
Previous Sermon Series:

Provocative Sermon Series: